"Sejal with one event did a great job at our wedding. She was recommended to us from one of our friends and we are so happy they did. We met with Sejal a few months prior to our wedding to get on the same page on what we wanted and plan for our wedding.

We had an interfaith wedding (Catholic/Hindu). Sejal helped coordinate with all of our vendors for all of our events (Sangeet,Hindu ceremony, Catholic Ceremony, and reception). Sejal brought several things to our attention that we completely over looked. On the days of the events, everything smoothly. Everything ran according to the timeline that Sejal created with no hiccups. Sejal and her team made sure that the Bride and Groom were never bothered with anything and took care of any issues that arose.

We truly believe without Sejal and her team, our wedding would not have been as perfect as it was."
Thank you for the images William Bichara!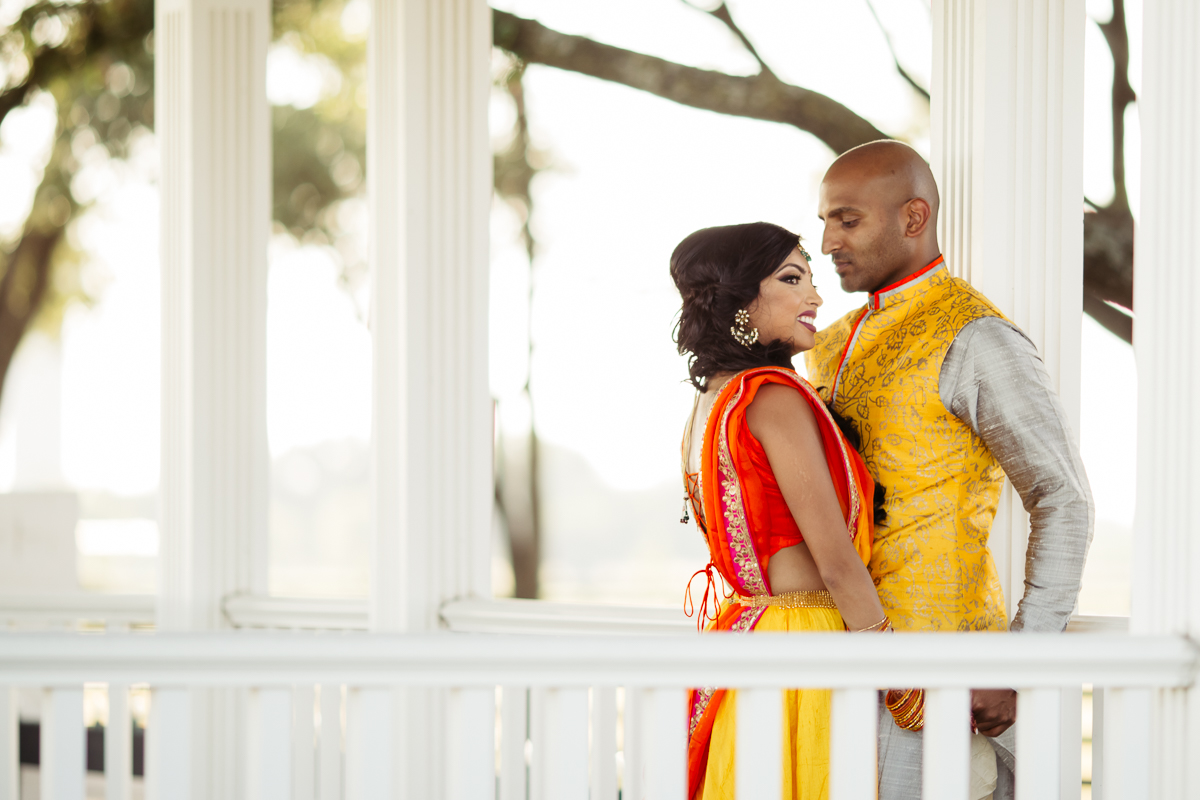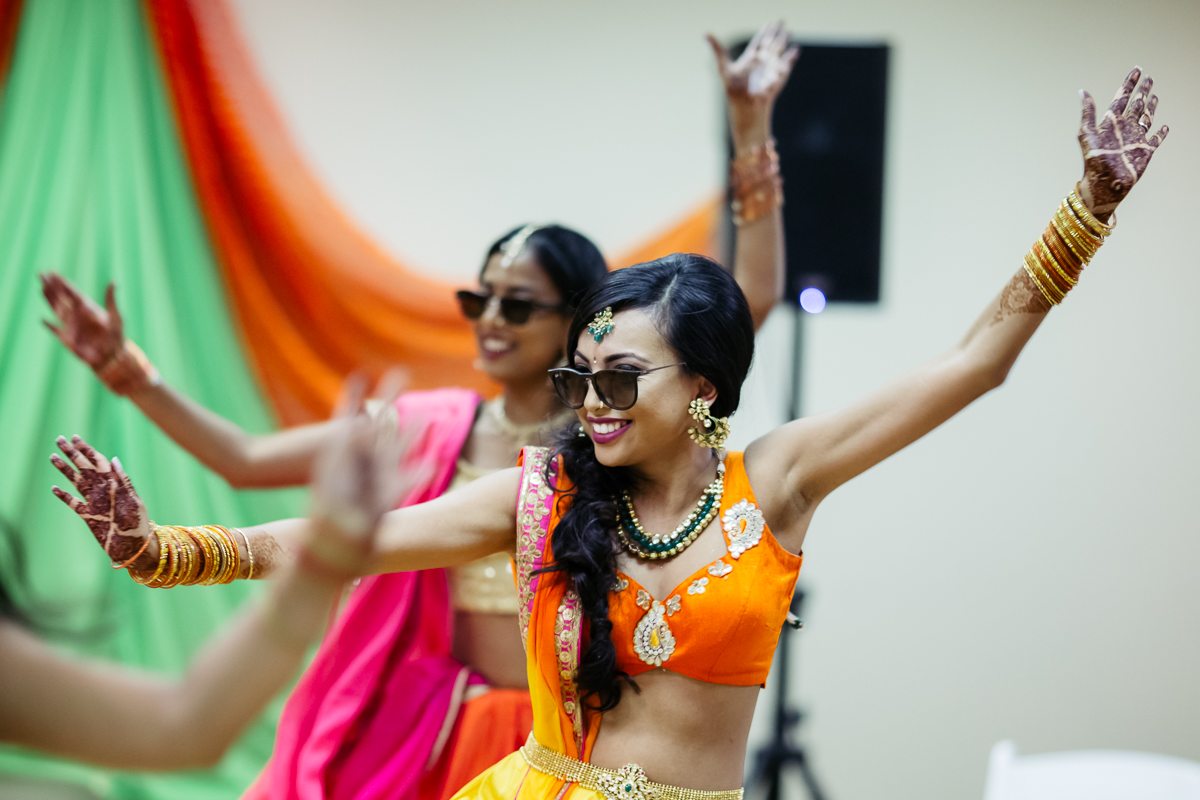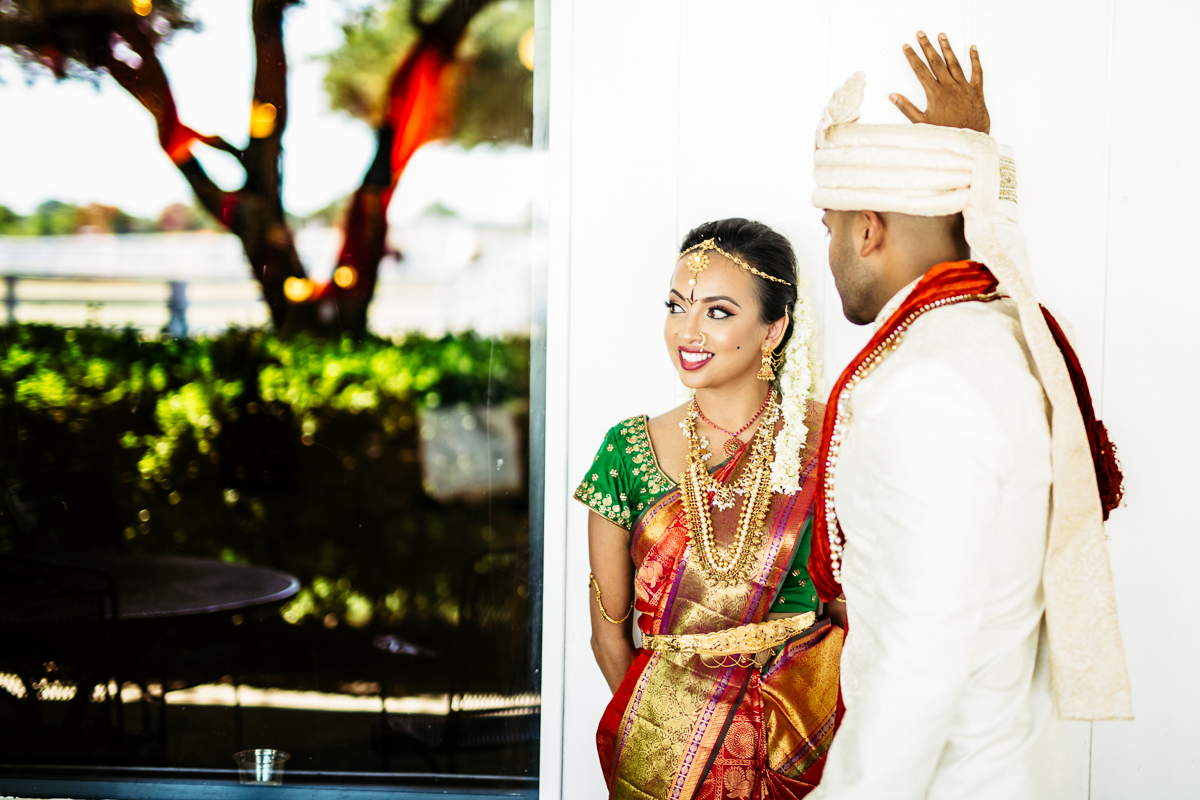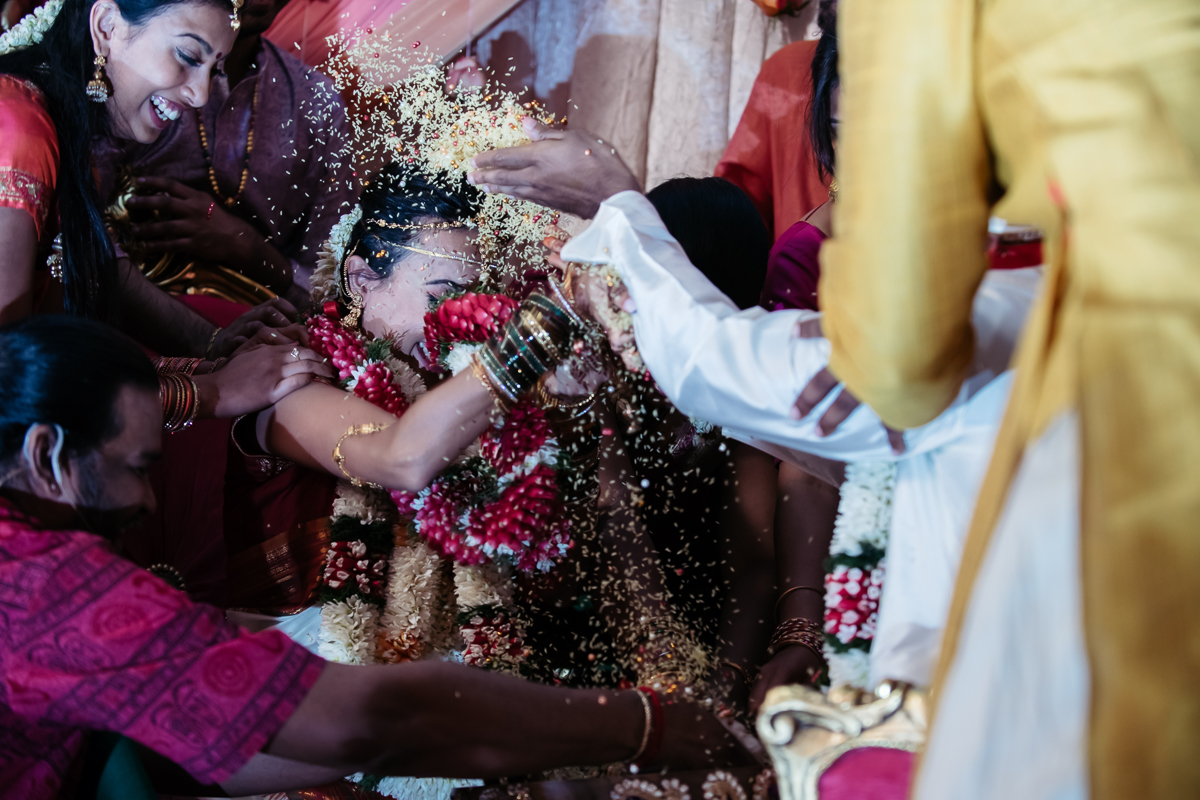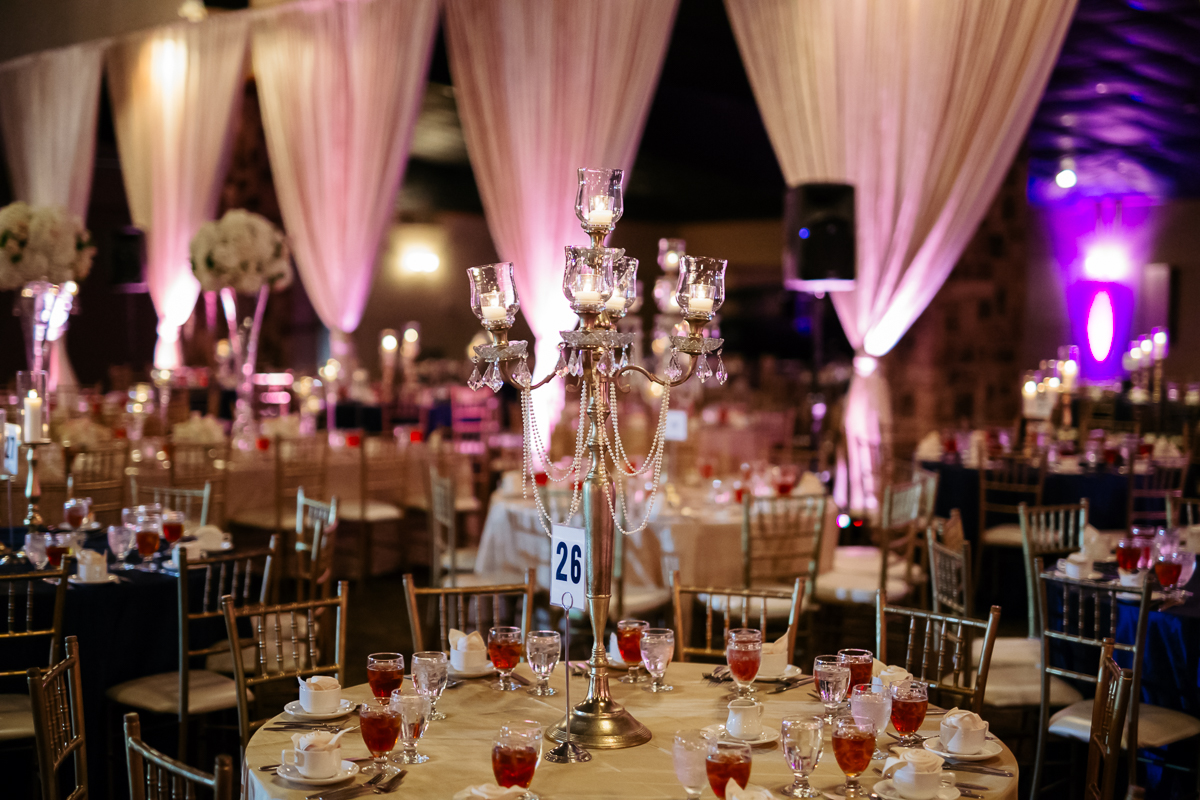 p.date.entry-author.author-name { display: none; }